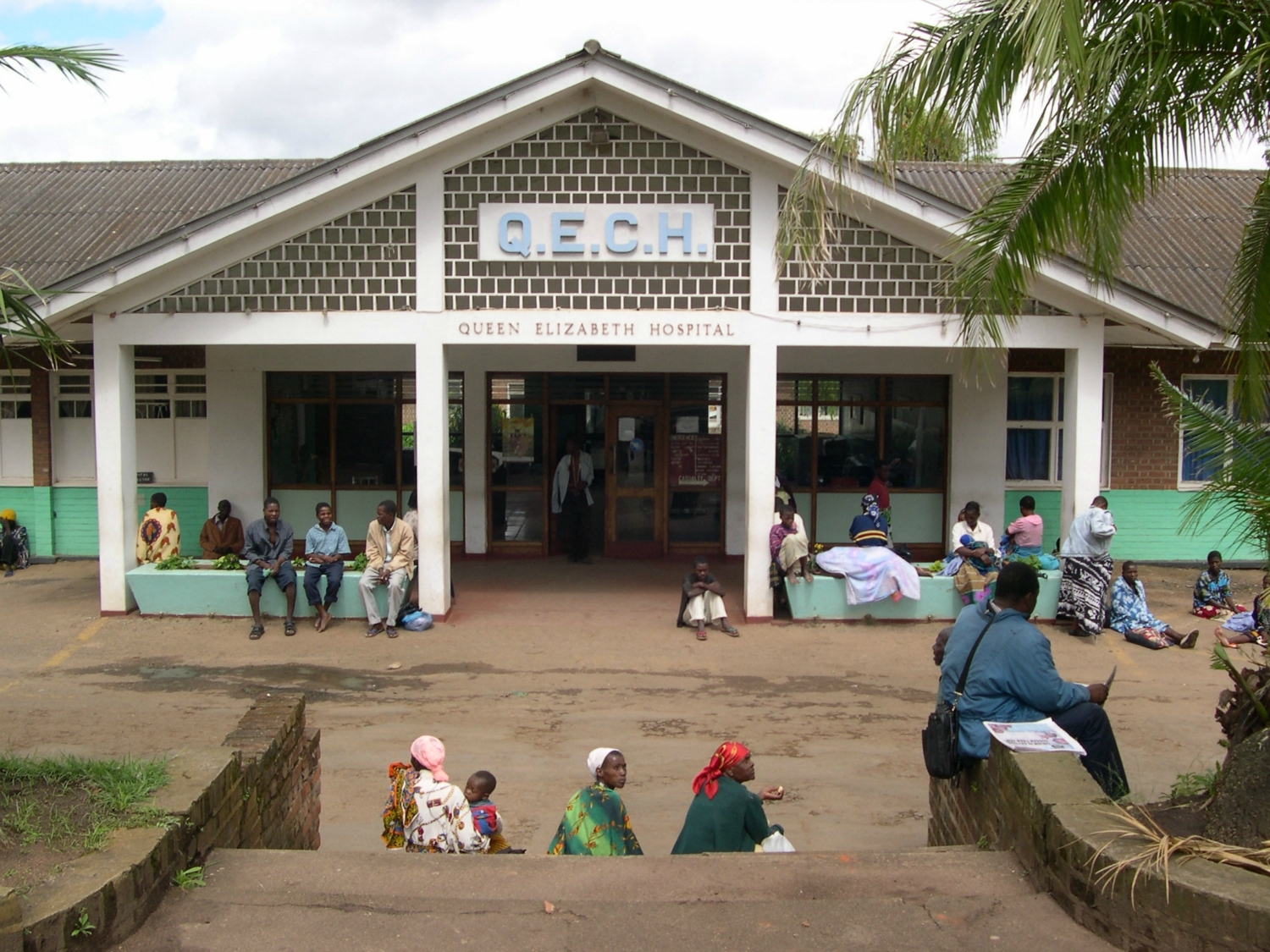 In February MedEarth volunteers packed a 40 foot container with medical items recovered by MedEarth from various hospitals in Sydney.
This was a project of Lesley Sutton's with MAFO (Medical Aid for Oceania and Worldwide) and its principal club the Rotary Club of Berrima District Inc yet again taking responsibility for the shipping and organising all the associated logistics. The container was shipped to Blantyre, Malawi (via Mozambique) and arrived at the Queen Elizabeth Central hospital this week.
Without MedEarth these items would have been destined for landfill instead of now enhancing the care and healing of the patients at the very under resourced Queen Elizabeth Central Hospital (QECH).
Please read the thank you letter we received from Chirafund which supports the QECH.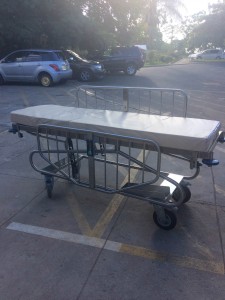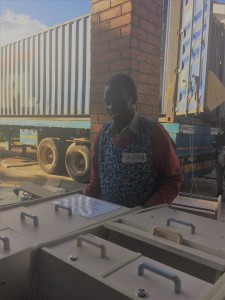 The shipping container being unloaded by DAISI in NRH & GIZO.